Wetlook World Forum

Current time: Fri 16/11/18 19:47:31 GMT
Message # 71308.1.1

Subject: Re:WAM Photography - Kerstins wetlook hairwash

Date: Sun 10/09/17 18:49:11 GMT

Name: WAM Photography

Email: chris@wetandmessyphotography.com

Report Abuse or Problem to Nigel at Minxmovies
If you enjoy this forum, then please make a small donation to help
with running costs: (you can change amount)
Thanks for the feedback wamhl!

Yes getting the contrast right is esential for any wet or messy shoot. If its focused on hair or not. I oftentimes am disapointed when I see that hair and clothes are tone in tone and you cannot really see the effect of water of any other substance on the hair, because if the lack of contrast. And you can bet there's quite some effort on post-production. Oftentimes the raw images as they come out of cameras lack - or better don't show - the contrast that's possible.

I am sure there will be more sets in the future and hopefully Jonathan decides to share some of his messy work as well. I've seen some preview shots from him that are bluntly said breathtaking (at least for me) :)
In reply to Message (71308.1)

Re:WAM Photography - Kerstins wetlook hairwash
By wamhl - wamhl@yahoo.co.uk

Sun 10/09/17 00:43:59 GMT
---
Amazing Chris/Jonathan,

Always love your focus on long hair. You always manage to get the colours right too (dark hair - light or coloured top, light/blonde hair - dark top. The contrast shows off the hair amazingly)

Love this! Would love to see more... and maybe other substances poured over the hair too? I love to see transparent liquids of different viscosities used too - oil or golden (corn) syrup are particular favourites of mine! Love to see different coloured hair soaked.
In reply to Message (71308)

WAM Photography - Kerstins wetlook hairwash
By WAM Photography - chris@wetandmessyphotography.com

Sat 09/09/17 12:29:36 GMT
Website: https://www.wetandmessyphotography.com/
---
Hi,

I am equally excited and proud to present you this new update on www.wetandmessyphotography.com. On first glance it might look like one of my own photosets, but this one has been produced by one of my photographic paragons from the early days of wetlook photography. Jonathan is a photographer from Germany with a genuine focus on beautiful long hair. No wonder I admired his work early on, since I share that passion. But he also happened to share my special taste in seeing that beautiful hair getting soaked or messed up. He sold some of his work in the past, so also some members of the WAM community may remember his earlier work, but he retired his site years ago. However, since he continues to follow his desire for high quality photography and that still happens to be the main focus of my site, I asked him if he was interested in sharing some of his work via my website. Et voila, here we are.

Kerstin wears blue jeans and a top. She soaks her beautiful long hair first with a water jug. She then pours a gallon over her head several times and completely soaks herself with a garden hose. She washes and rinses her hair several times!

Hope you enjoy this beautiful set and if we get good feedback, there'll be likely more to come!

Also make sure to check out the preview of another recent release! Here's a link to a preview video!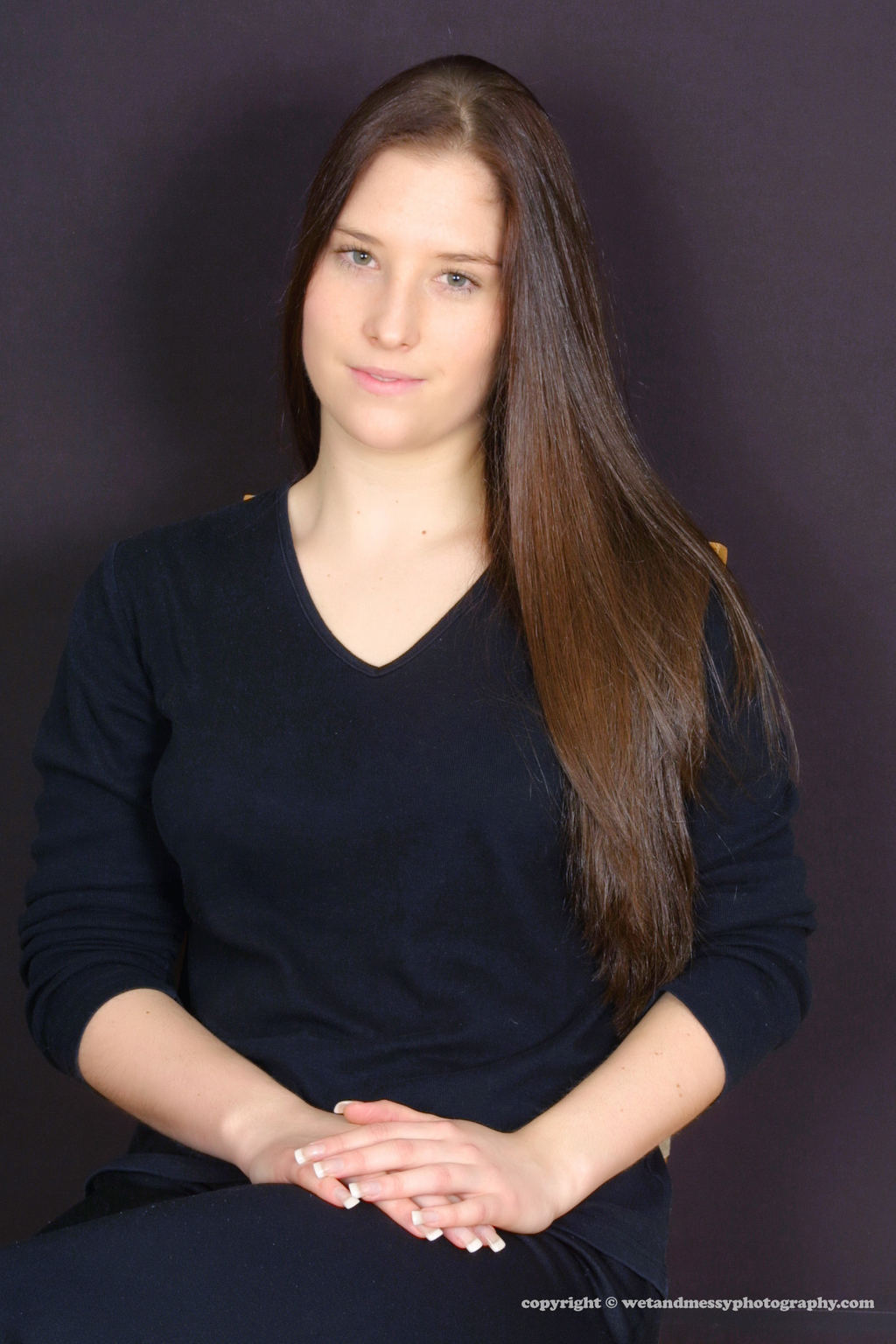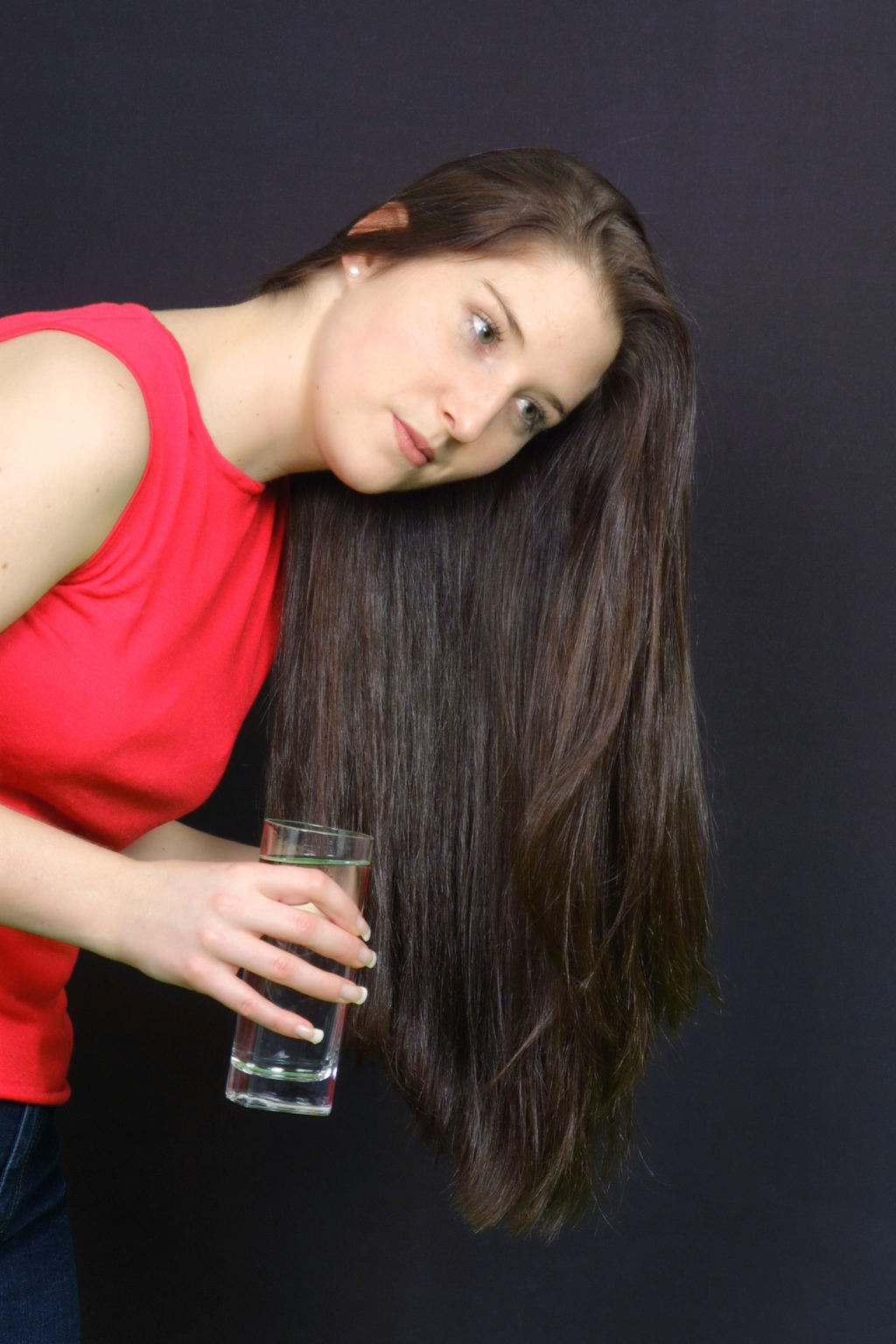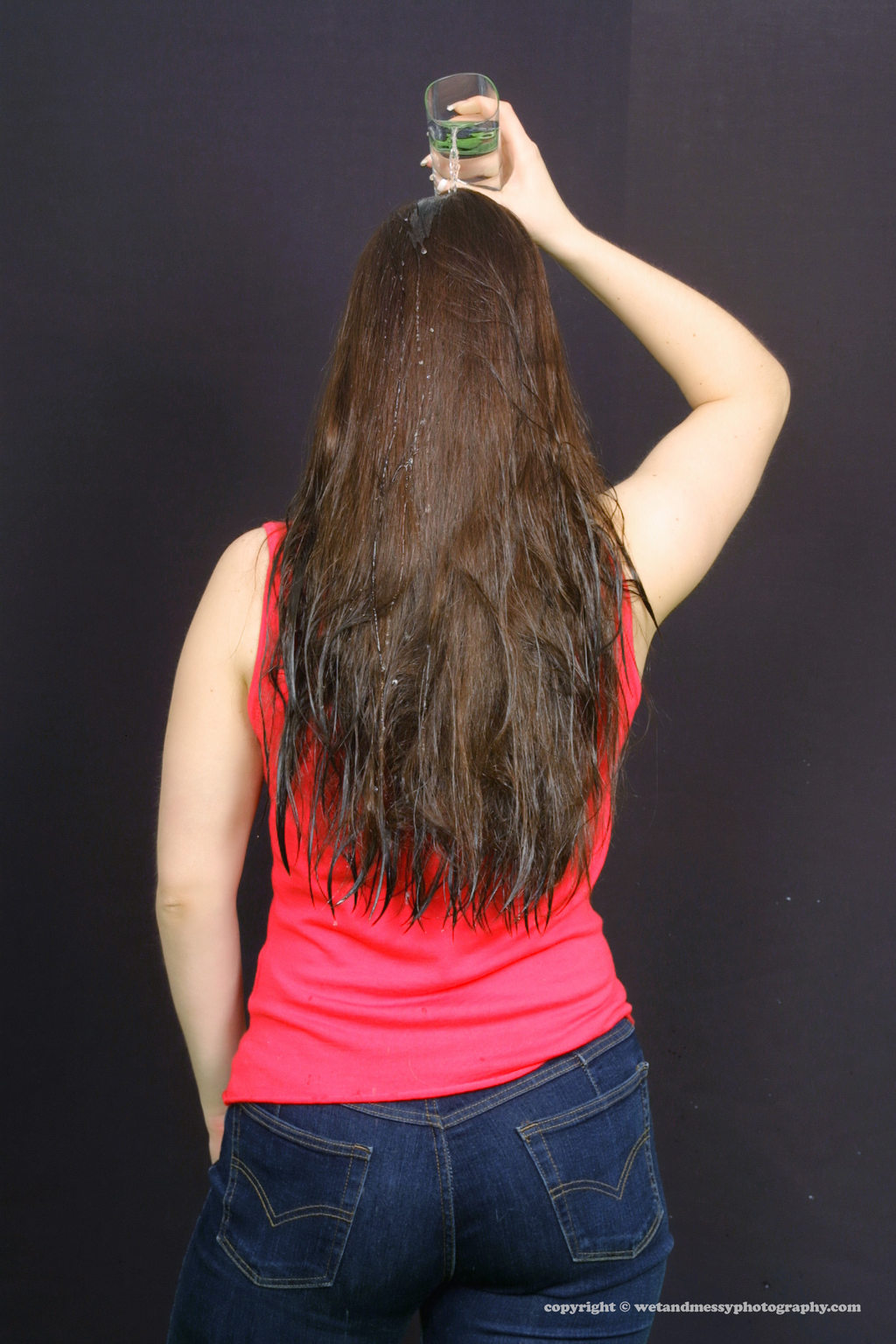 Report Abuse or Problem to Nigel at Minxmovies
If you enjoy this forum, then please make a small donation to help with running costs:

(you can change amount)
---
---
---
[ This page took 0.004 seconds to generate ]