Wetlook World Forum

Current time: Wed 29/11/23 08:59:51 GMT
Message # 90442

Subject: A new era begins. AI-based wetlooking!

Date: Fri 02/09/22 21:39:19 GMT

Name: Nobody

Report Abuse or Problem to Nigel at Minxmovies
If you enjoy this forum, then please make a small donation to help
with running costs: (you can change amount)
Hey, maybe you already got to know the hype about dall-e, stable diffusion, and so on.

Basically you tell the algorithm what image you want to have and it will create one (fictual, but based of real images.. like 250mio or something like that).

Well guess what happens if you query "a photograph of a happy woman wearing a leather jacket completely soaked in the rain". Or, perhaps you want a famous person in the picture? Its also possible.

This is crazy lol.

Its not perfect, especially human faces are sometimes a little bit off and you need some iteration until a nice picture is generated. However, once its there its all about imagination, isnt it?

You can browse through more here: https://vk.com/album206028900_286426813

I used the program stable diffusion which is open source.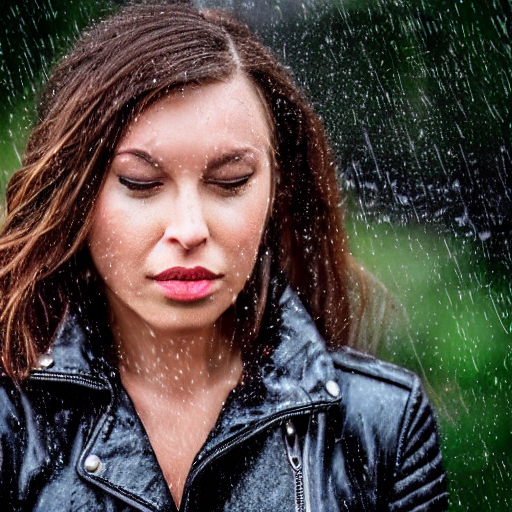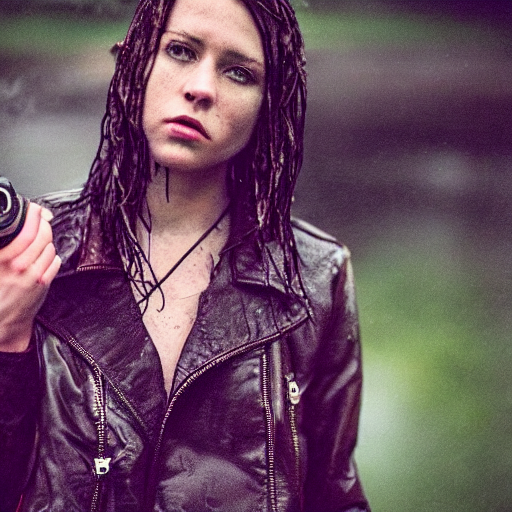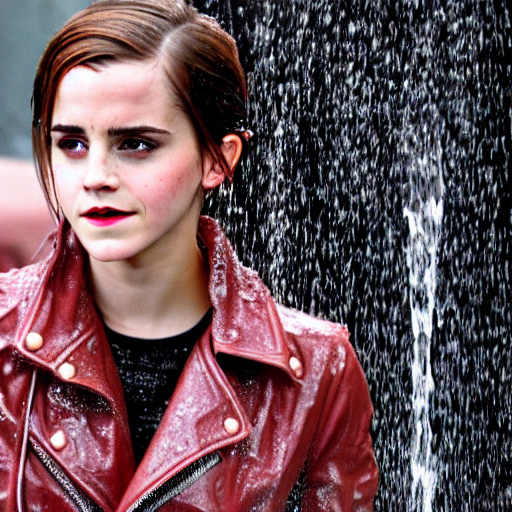 Report Abuse or Problem to Nigel at Minxmovies
If you enjoy this forum, then please make a small donation to help with running costs:

(you can change amount)
---
---
---
[ This page took 0.001 seconds to generate ]