Wetlook World Forum

Current time: Tue 26/03/19 03:16:44 GMT



Message # 73396

Subject: Getting wet in Nikes and Gym Clothes + Rubbing my Pussy!

Date: Tue 15/05/18 15:34:53 GMT

Name: Ariel

Email: arielwambabes@gmail.com

Website: http://ariel.umd.net

Report Abuse or Problem to Nigel at Minxmovies
If you enjoy this forum, then please make a small donation to help
with running costs: (you can change amount)
Ariel Gets An O In Nikes and GymShark Leggings!
"Ariel gets horny in the tub soaking her clothes, rubs her pussy + cums"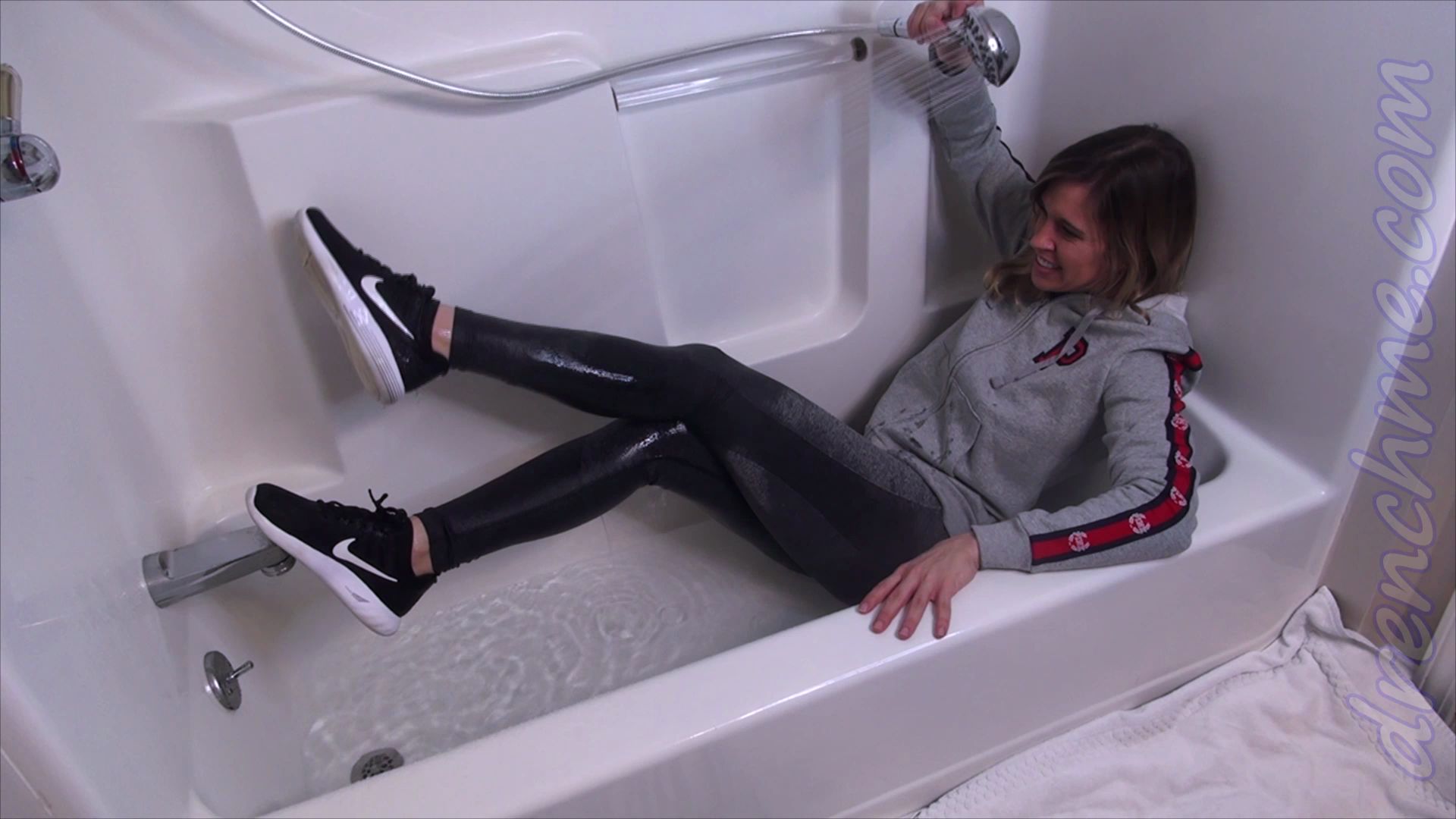 For this custom video, Ariel is getting wet in the tub wearing her favorite gray Gym Shark leggings, a gray workout tank top, gray Victoria's Secret Pink hoodie and black and white Nike Lunar Glide sneakers! She gets in the tub and begins to soak her sneakers, enjoying the feel of the warm water saturating them. She uses the nozzle to soak her leggings and her hoodie, everything is getting soaked and saturated! She wets her hair too and then unzips her jacket and takes it off, she has no bra on with her tank top! She starts to rub her pussy and use the spray from the nozzle to make her clit feel good and she begins to get closer to orgasm so she rubs her pussy harder and faster until she cums! An orgasm was the perfect way to end her soaking and then she strips off all her wet clothes!
Starring the following model:
Screens:
Report Abuse or Problem to Nigel at Minxmovies
If you enjoy this forum, then please make a small donation to help with running costs:

(you can change amount)
---
---
---
[ This page took 0.018 seconds to generate ]