Wetlook World Forum

Current time: Sat 23/03/19 11:41:51 GMT
Message # 73294.1

Subject: Re:Secretary Ariel Falls In The Pool!

Date: Sun 06/05/18 16:50:05 GMT

Name: sj420

Report Abuse or Problem to Nigel at Minxmovies
If you enjoy this forum, then please make a small donation to help
with running costs: (you can change amount)
Awesome! I really wish producers did more "accidentally wet" video scenarios like this. Very sexy!
In reply to Message (73294)

Secretary Ariel Falls In The Pool!
By Ariel - arielwambabes@gmail.com

Thu 03/05/18 15:00:57 GMT
Website: http://vidown.com/cgi/store2.pl?site=drenchme.com/ drenchme.com
---
Secretary in Nikes and Pantyhose Falls in Pool!
"Secretary falls in the hotel pool in blouse, skirt, pantyhose and sneakers"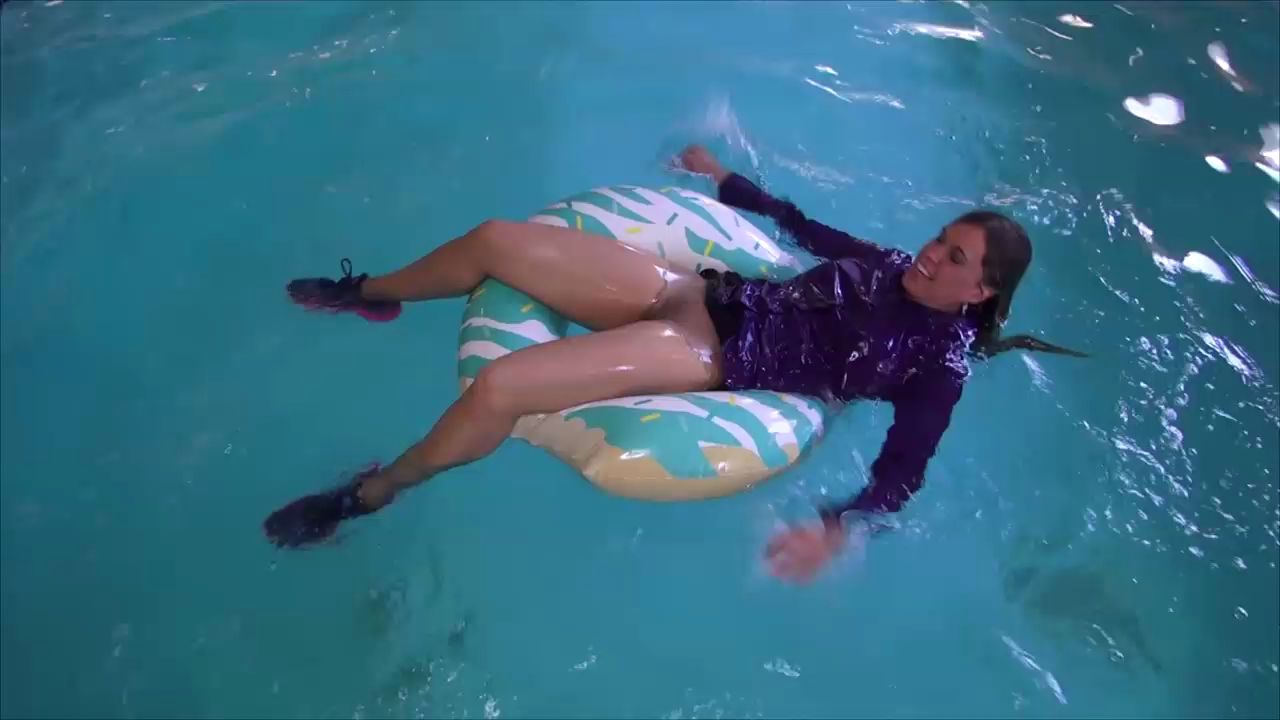 Ariel is ready to commute home from working the front desk at the hotel. She is wearing a long sleeve purple button down blouse, short black skirt, ultra sheer tan pantyhose and gray/pink/purple Nike sneakers. She walks through the pool area and slips and falls into the pool with all of her clothes on! She swims to the side and pulls herself up on the side and sits, surprised by the fact that she had fallen into the pool! She decides that she enjoyed it though and jumps back in to play on the swim ring and enjoy getting wet in her secretary clothes! She uses the ladder to get out and show off her wet clothes multiple times, each time jumping or diving back in and enjoying her fully-clothed pool time. Eventually she kicks her shoes off and shows off her pantyhose covered feet, legs and sexy ass!
Starring the following model:
Screens:
Report Abuse or Problem to Nigel at Minxmovies
If you enjoy this forum, then please make a small donation to help with running costs:

(you can change amount)
---
---
---
[ This page took 0.015 seconds to generate ]