Wetlook World Forum

Current time: Fri 22/03/19 19:38:25 GMT



3 Girls In A Tub! Ariel Jayce + Nikko!
"3 Hot Ladies Playing In The Tub In White Pants + Colored Blouses!"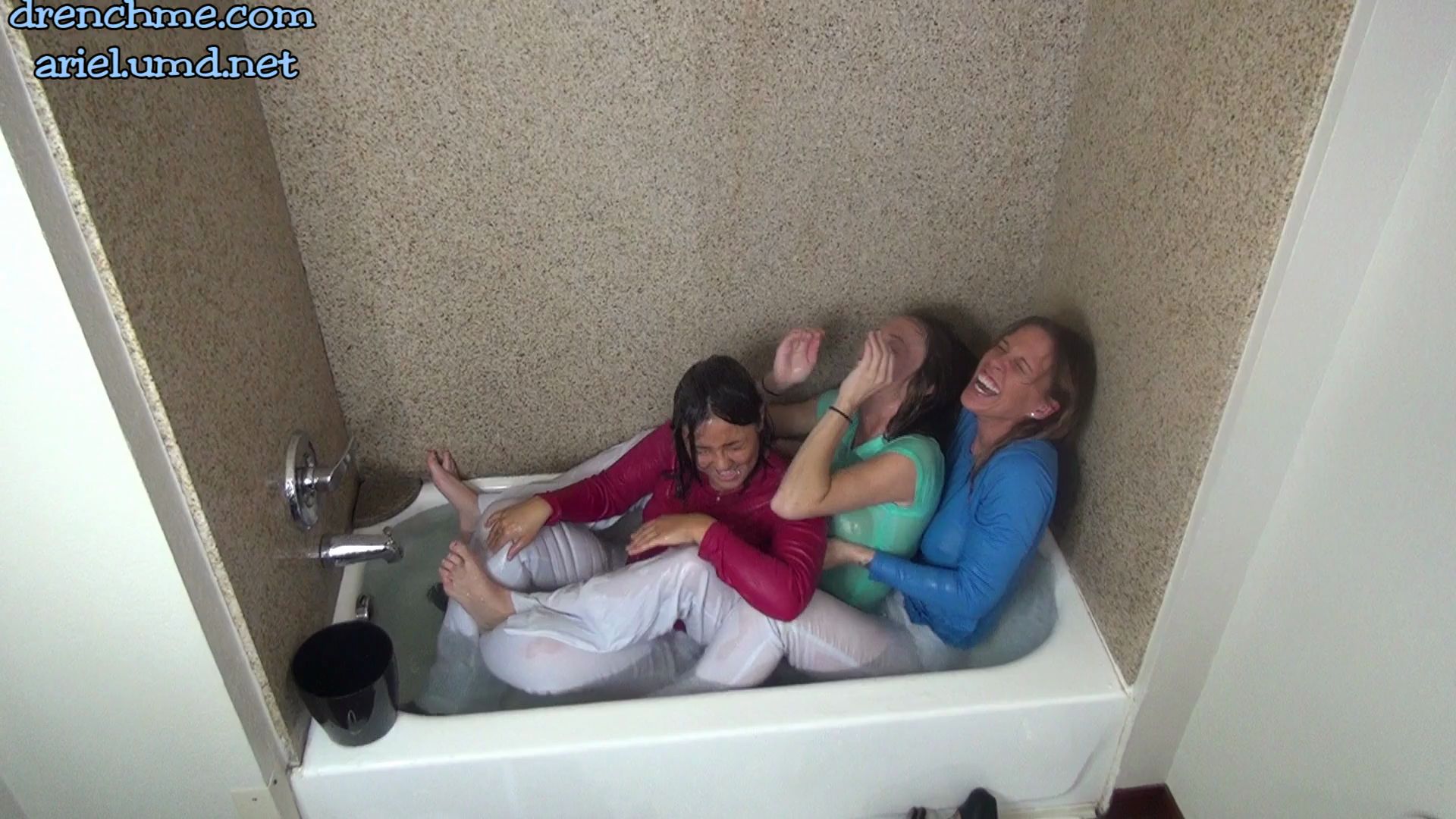 The ladies are having a girls day at the hotel! They've been having fun and swimming, then some people came and wanted to use the hotel pool so the three of them decided to take a bath together! They are all wearing white pants and colored blouses with different types of footwear. Jayce is wearing a light colored polo shirt with no bra, Nikko and Ariel are wearing long sleeved shirts with no bras! Jayce and Ariel wear heels while Nikko is in sneakers! They each take a turn kneeling outside of the tub and dunking their heads, pour water on each other with buckets and just have a lot of fun being silly and playful in the tub!
Screens:
Report Abuse or Problem to Nigel at Minxmovies
If you enjoy this forum, then please make a small donation to help with running costs:

(you can change amount)
---
---
---
[ This page took 0.003 seconds to generate ]