Sofia in trousers, leather boots, denim jacket gets wet under the streams of a powerful waterfall. At the end the girl takes off her boots and shows us the legs in wet and dirty white socks.
Please NOTE today (January, 5) is the last day of Christmas/New Year sale. Hurry up to join us!
WAMinStyle would like to wish you happy Christmas and New Year and all the best for 2018!
Christmas Offer!!!
Join WAMinStyle now and get 2 months access instead of one! Or 5 month access instead of three!
If you are already our subscriber at the moment you will get the same months!!!
Note: when paying please pay as usual for 30 days (or 90 days). After payment you will get notification from Admin about prolongation – till 60 days (or 150 days). The promotion is valid from the date of posting of this message till January 5, 2018!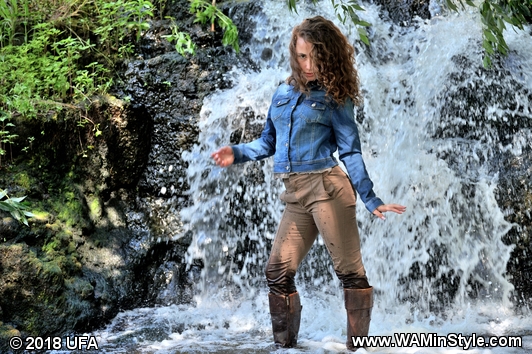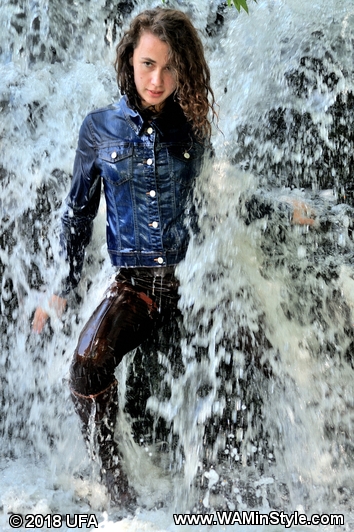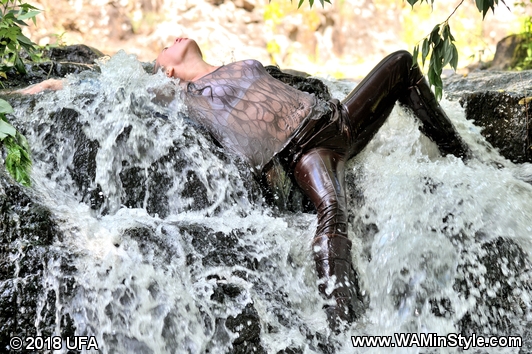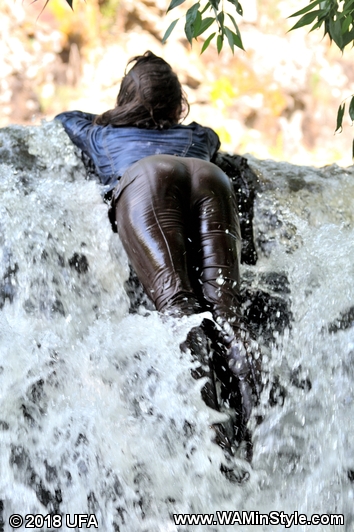 p.s. Full-size previews you can see (download) on the site: WAMinStyle