Wetlook World Forum

Current time: Tue 19/06/18 07:45:12 GMT



Message # 70590

Subject: One for the back fans and more...

Date: Tue 13/06/17 08:53:32 GMT

Name: EuroWAM TEAM

Email: webmaster@eurowam.net

Website: www.eurowam.net

Report Abuse or Problem to Nigel at Minxmovies
If you enjoy this forum, then please make a small donation to help
with running costs: (you can change amount)
Hi guys,
Judith is back with a session for the back fans.
A session with a lot of focus on her butt that we hope some of the fans will really enjoy.


For every 30$ spent on the download store, we still offer a free update... ANY UPDATE you choose from 3050+ available on EuroWAM.netů
Click HERE to read more.


WAMoutlet.com can be joined with one month recurring membership and also with 6 months membership (non recurring)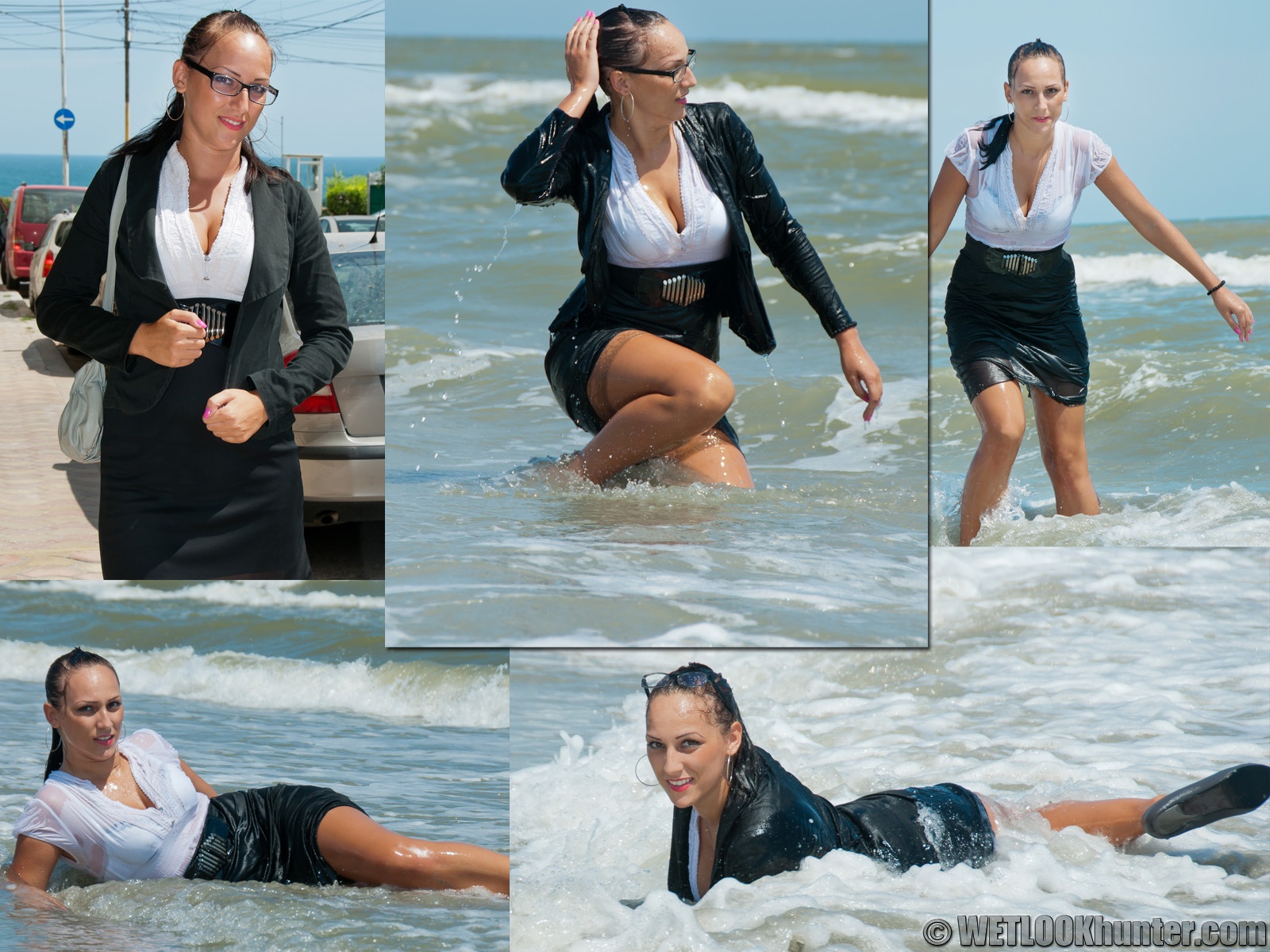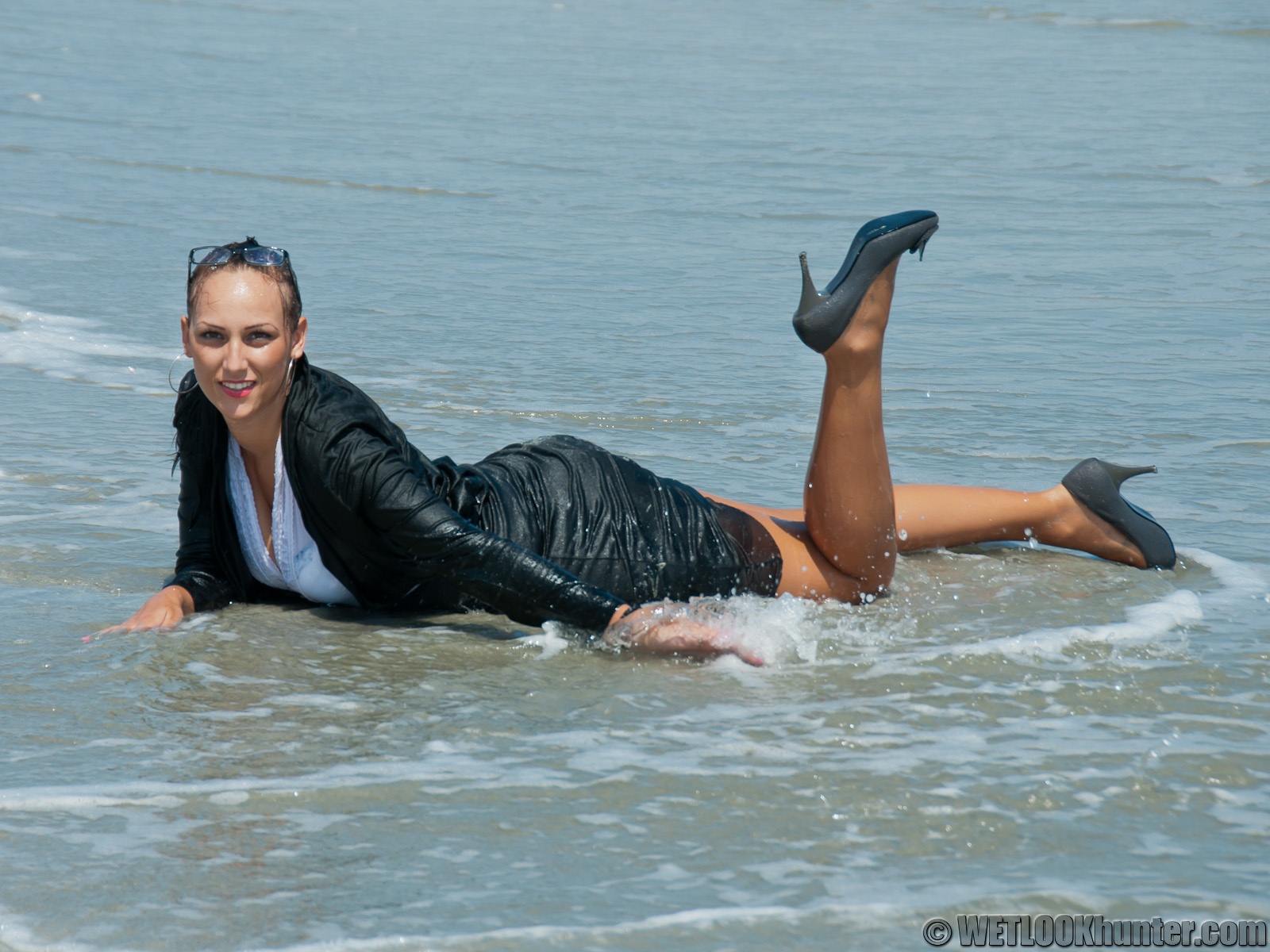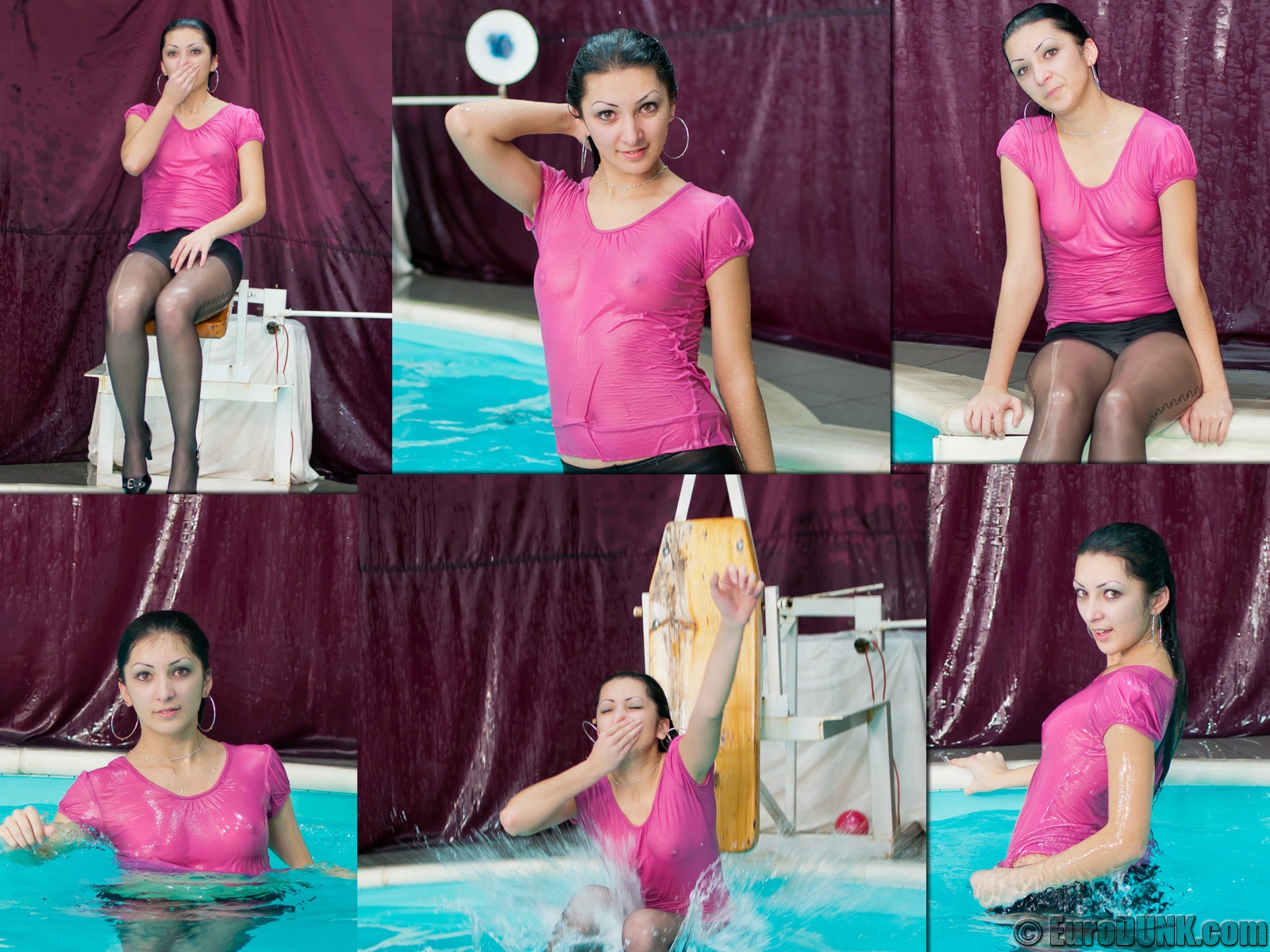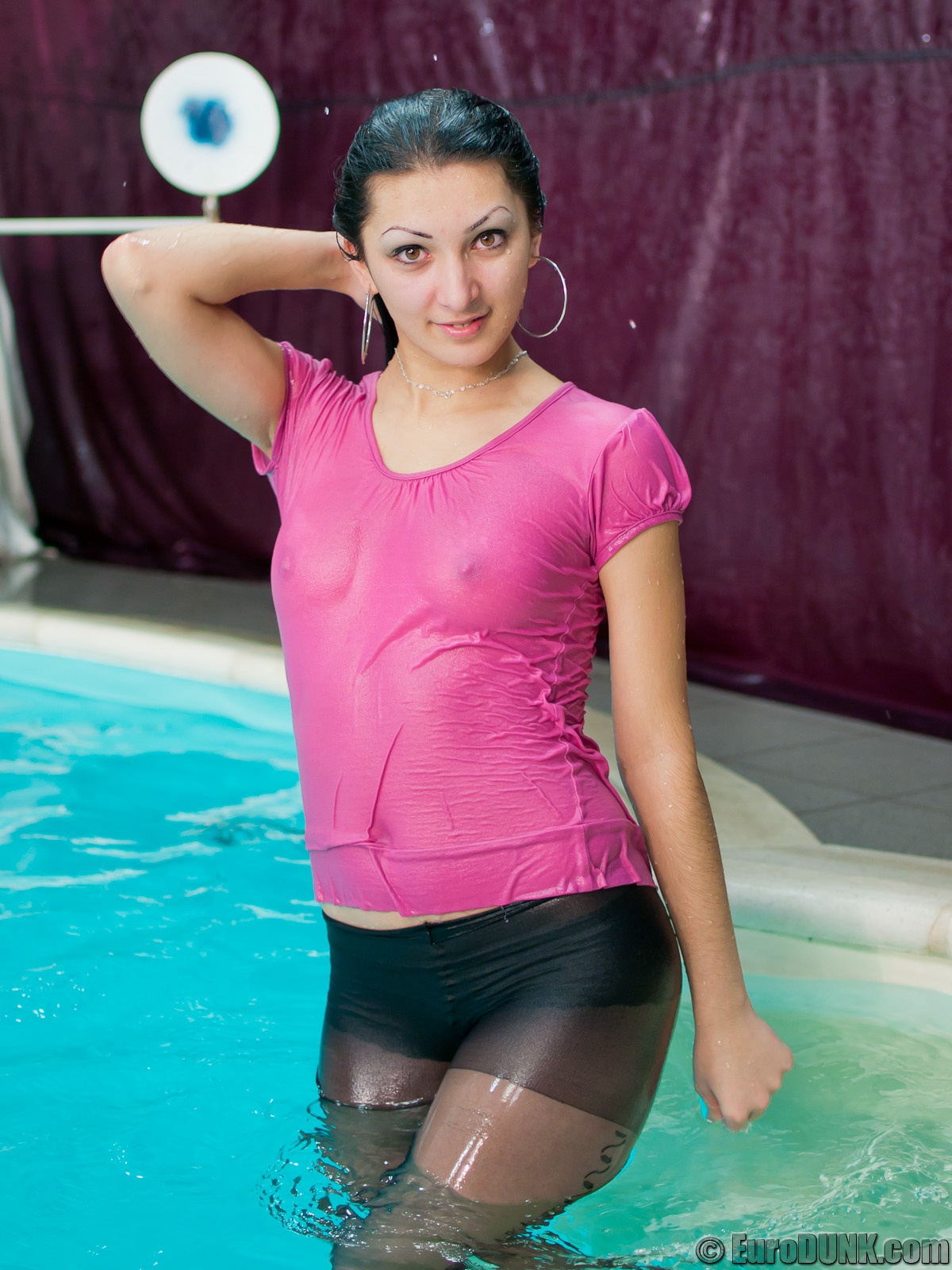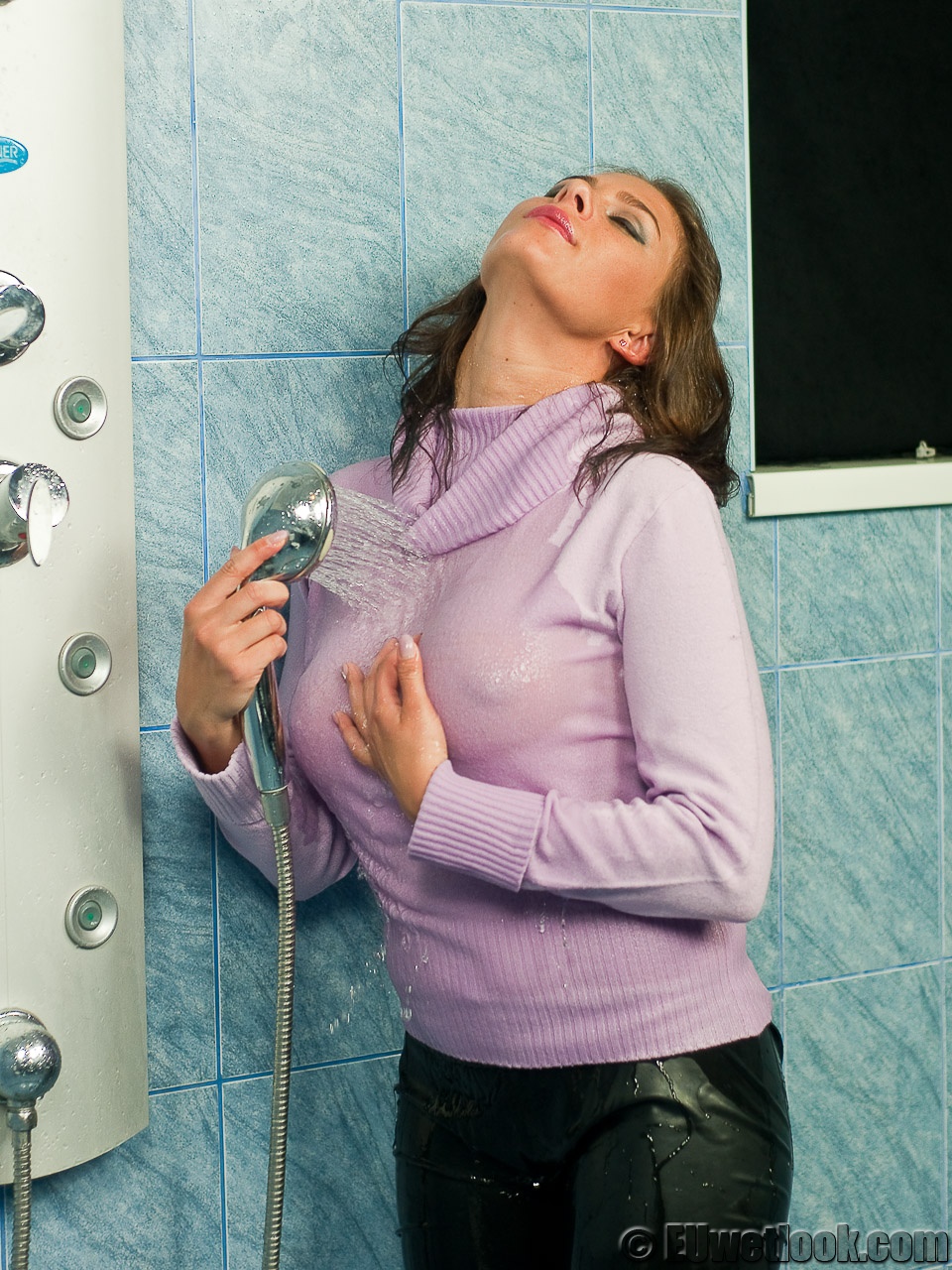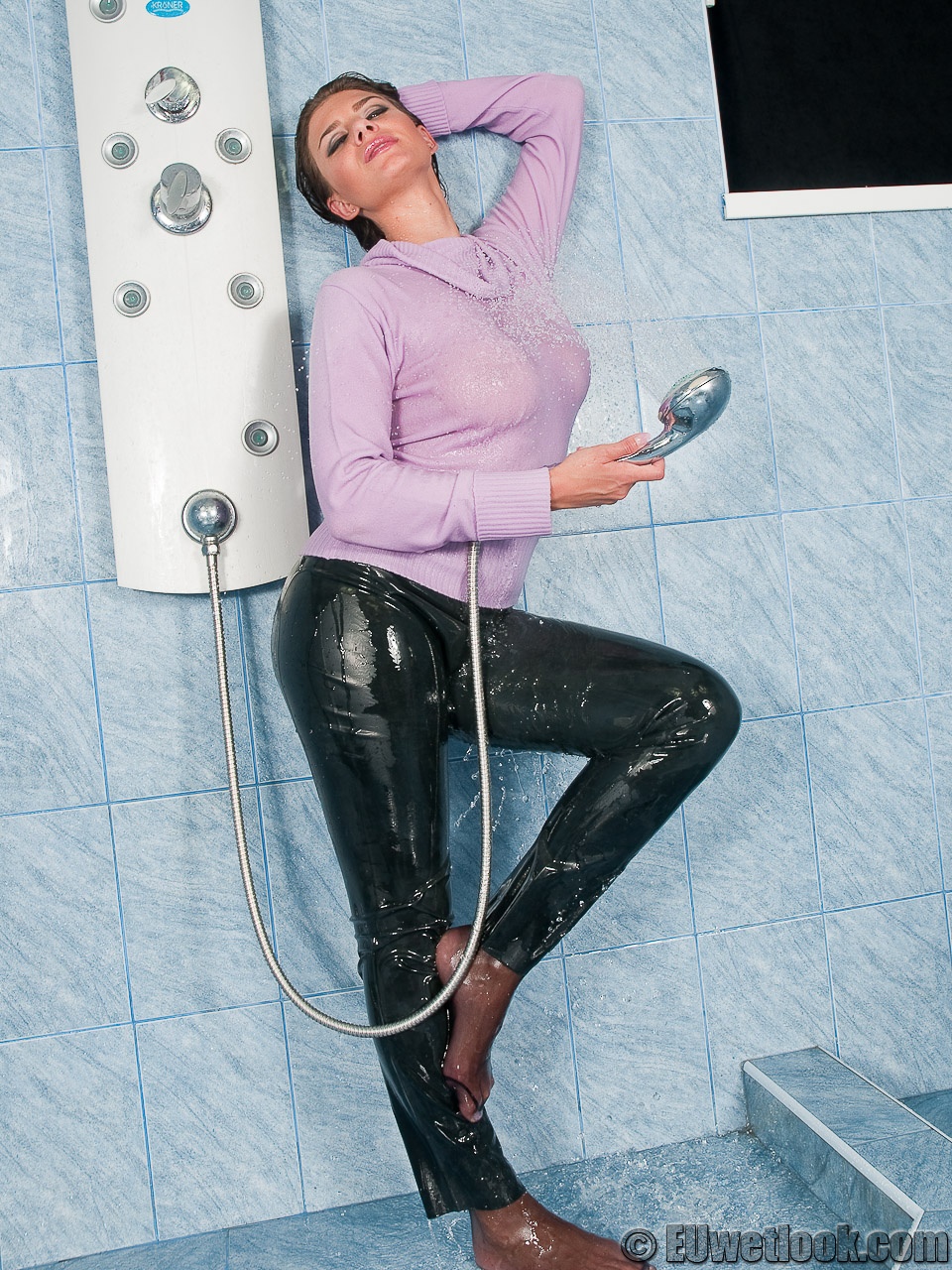 Report Abuse or Problem to Nigel at Minxmovies
If you enjoy this forum, then please make a small donation to help with running costs:

(you can change amount)
---
---
---
[ This page took 0.010 seconds to generate ]